By yigit on 24 Apr 2019 - 11:18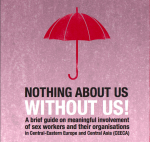 The global sex worker movement has been advocating for the meaningful involvement of sex workers in the design, development, implementation, management, monitoring, and evaluation in programming, research, legislation, and policy-making for decades. In 2017, the Global Network of Sex Work Projects (NSWP) held an expert meeting with sex workers from all over the world to determine criteria for the meaningful involvement of sex workers, and to develop an evaluation framework for the Sex Worker Implementation Tool (SWIT).

By yigit on 4 Apr 2019 - 13:15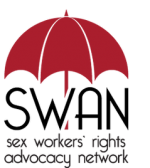 SWAN Foundation is seeking a responsible, accurate and communicative person for a part-time (30 hours/week) position of Administrative Assistant.

By yigit on 15 Mar 2019 - 12:57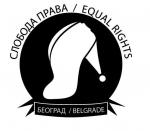 In February 2019, SWAN member Equal Rights from Serbia submitted a shadow report on the status of female sex workers in Serbia to the 72nd CEDAW Session.

By yigit on 4 Mar 2019 - 13:10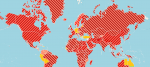 Global Network of Sex Work Projects published an interactive map that provides information on laws which criminalise the sale of sexual services, the purchase of sexual services and the facilitation, management or organisation of sex work.

By yigit on 24 Dec 2018 - 13:13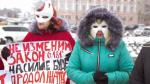 17th of December is marked by sex workers internationally as the International day to End Violence against Sex Workers to raise awareness of the violence against sex workers worldwide, demand justice for the human rights violations sex workers face and to remember the lives of loved ones.

By yigit on 13 Dec 2018 - 13:55