By ekaterina on 15 Mar 2017 - 15:15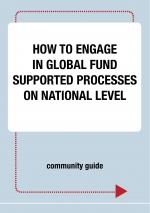 SWAN, within the Regional Platform EECA, has developed a video and community guide  on the community's engagement in Global Fund supported processes on the national level.

By ekaterina on 31 Jan 2017 - 01:17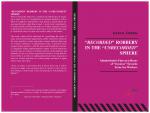 Here you can find a series of five publications about sex workers' rights violations in Turkey.

By ekaterina on 9 Jan 2017 - 14:25
SWAN members from Poland, Macedonia, Russia, Turkey, Slovakia and Ukraine commemorated the 17th of December with different events.

By ekaterina on 16 Dec 2016 - 18:40
Today marks the 13th annual International Day to End Violence Against Sex Workers. For thirteen years, sex workers have used this day to highlight the need for action to end violence against sex workers.

By ekaterina on 13 Dec 2016 - 20:31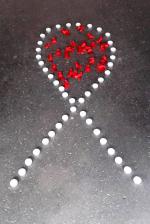 On 1st of December, The World AIDS Day, SWAN members celebrated with multiple activities.

By ekaterina on 30 Nov 2016 - 22:51
Today, 1st of December, is the World AIDS Day. On this day, every year we remember those who passed away from AIDS and honour those who advocate to fight against the HIV epidemic. SWAN also expresses solidarity with all the people who are affected by HIV.