Slovakia: Red umbrellas, coaster campaign in bars and clubs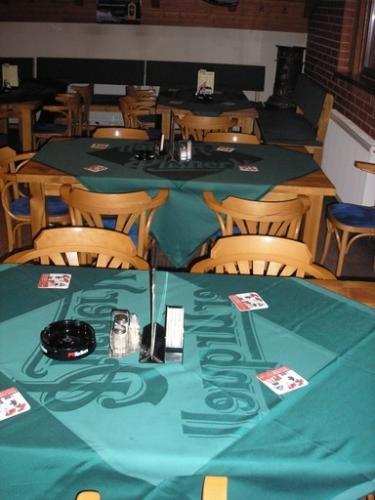 Only in Bratislava material was distributed in over 20 pubs, restaurants and clubs.

During the week of December 17 red umbrellas and info about campaign and rights of sex workers were distributed to street sex workers in Bratislava.

Says Lubica Tornóczyová, Red Umbrella Project Coordinator in Odyseus: "It has been two years since Odyseus started organizing December 17 campaigns and systematically working with media on promoting human rights of sex workers, I can really see positive changes. Some journalists really made great job and there are positive changes in the way the media report sex work issues. 

Our activities and media coverage do not cause any negative reactions by general audience. But unfortunately I don't see much change in the sex workers community.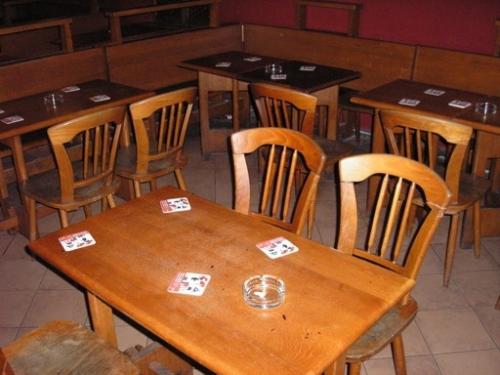 I think that it will take much more time for the real changes to happen then we originally believed. Street sex workers that Odyseus works with are daily focused on resolving such basic issues like where to sleep, what to eat and how survive on the street. Human rights concepts are distant to them".

Lubica adds that pubs and bars visitors had very positive reaction to the campaign.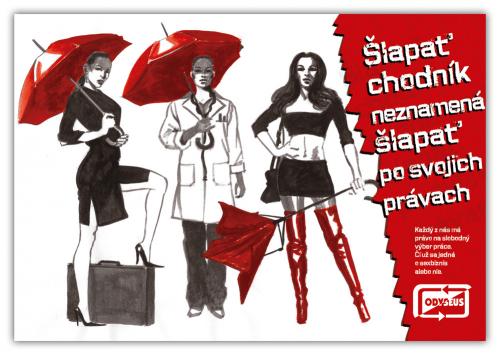 Boomerang Media and Blue7 companies distributed post cards and coasters in dozens of night spots in the country free of charge. The postcard, that reads We all have right to chose our job is available here.

For more information contact
Lubica Tornóczyová, podchod@ozodyseus.sk