MACEDONIA: First news from the streets of Macedonia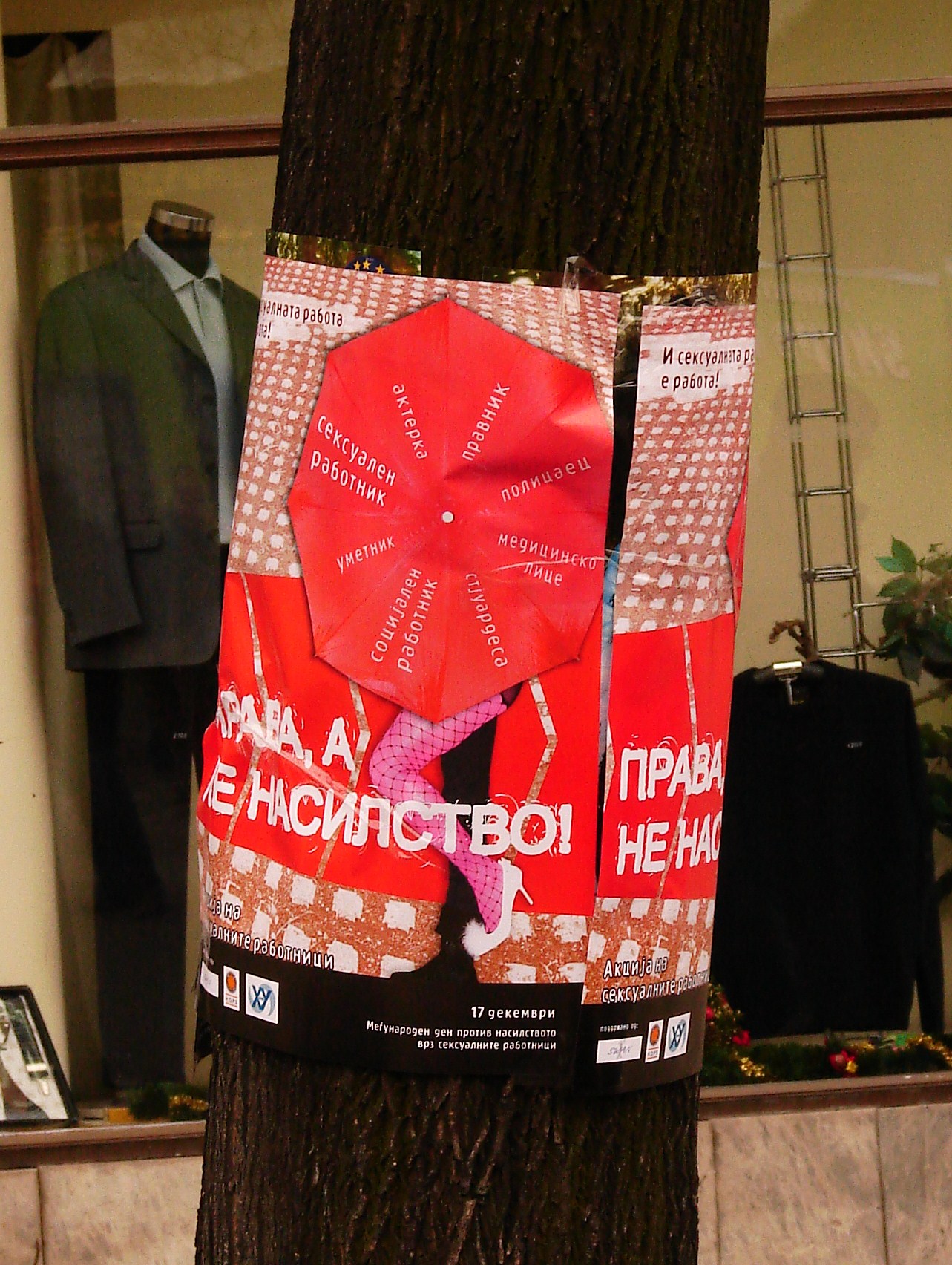 SKOPJE, December 17, 2007 - Macedonian capital Skopje saw a number of activities marking December 17, International Day to End Violence against Sex Workers. A petition with over 1400 signatures collected in number of cities and towns, requesting from the government to take all necessary measures needed to stop the violence against sex workers, was handed over to the Ministry of Interior. The city was covered with posteras calling for "Rights, not violence", and a group of sex workers and friends made a "red umbrella performance" in front of the National parliament.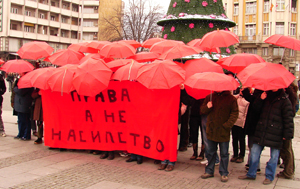 Says Marija Toseva from HOPS, SWAN member from Macedonia and main campaign organizer: "The red umbrella action caused a big interest among the media. Previously we had sent millions of press releases on different occasions, and barely one or two media at most would publish it. Now we are bombarded by requests from journalists."

Here is a report from one of the leading Macedonian dailies (in Macedonian)

Read more on HOPS website!