Campaign highlights: parties in Prague, Skopje and Warsaw
In Skopje: party organized by HOPS, SWAN member from Macedonia: "It was a sex workers' party, with sex workers in the audience and on the stage, with distribution of sex workers manifesto and red umbrellas to those sex workers who worked on campaign" says Marija from HOPS;

In Prague: Christmas party for sex workers was organized by Bliss without Risk, SWAN member from Czech Republic;

In Warsaw: December 22 dinner was organized by TADA, SWAN member from Poland. Invited were police officials, local politicians, legal and medical experts and academics. "We intend not only to ask our guests at the dinner to sign the petition but also to collect some signatures for us – at police quarter, in the city hall, etc" says Justyna from TADA.
SWAN-TV
Quotes of the Month
The majority [ of sex workers] ]would prefer to be in control of their own health, and rightly so. Our argument is: testing should be related to risk rather than a defined timeframe.
Melbourne Weekly
SEX WORKERS REPORT
Picture of the Month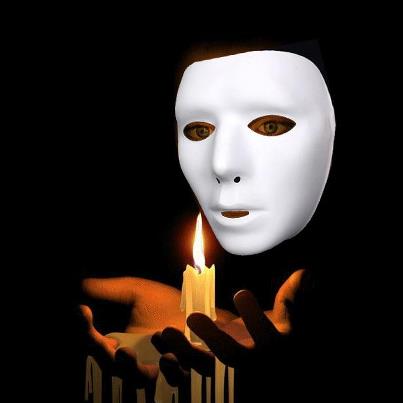 SZEXE, Budapest, Hungary. December 17, 2012.
IN FOCUS
ADVOCACY SCHOOL ARCHIVE
NEWSLETTER ARCHIVES