By maria on May 17th, 2015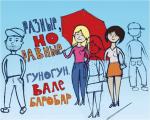 On May 14, 2015 the "Shakh-Ayim" Network held the final event based on hte overall results of the "Filling the Gaps" project supported by the ITPCru/Program.
By maria on May 14th, 2015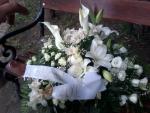 The Association of Hungarian Sex Workers (SZEXE): Controversial regulation, police brutality, hatred of society and forced isolation bring sex workers into difficult situations. Instead of persecuting them, their exploiters should be traced. An answer to the media reaction to the recent murder of a 19 year old Hungarian sex worker.
By maria on May 6th, 2015