SWAN is Hiring: Administrative Assistant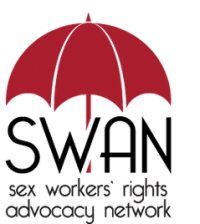 The Administrative Assistant will be working under the direct supervision of the Operations Manager and is responsible for managing SWAN office procedures and other tasks assigned by Operations Manager and Executive Director.
The Administrative Assistance must be a citizen or resident of Hungary. The Administrative Assistant should be committed to advance SWAN goals and mission and respect confidentiality of SWAN members.
The deadline is Tuesday, 25th June, 2019
The details of responsibilities and how to apply, please click here.