C.A. Odyseus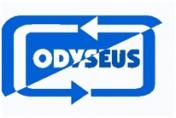 Countries
Contact Person
Iveta Chovancová
Email
Links
SWAN member since 2006
Main values:
The power of man: We believe each person is able to make decisions that lead towards positive change.
Accessibility: We believe each person has the right to access objective information and low threshold services.
Equality: We believe each person is an equal member of society. Human dignity and human rights cannot be taken away.
Respect and Acceptation: We believe each person is a unique being and has the right to self-determination, self-assertion and autonomous lifestyle.
The Power of the Community: We believe the communities have their own powers to solve problems.
Professionalism: We believe only professional service can help people.
We commit to increase the quality of living of our clients.
We work on respecting and preserving of human rights of sex workers and elimination of violence towards them.
We respect the right of a person for a free choice of occupation and we understand sex work as work.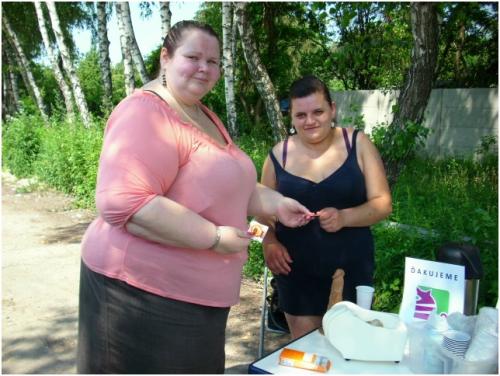 Projects: Current projects: For example "Our rights, our lives" (Nase prava, nase zivoty). The project is focused on supporting of services and advocacy for women working as sex workers and on strengthening our colleague from community in her activities within the organization. The project is funded by Slovak-Czech Women's Fund.
In the past we provi
ded a program "Underground Club" (Klub Podchod), which ran a low-threshold club and provided also advocacy activities, counseling, violence prevention, social assistance, distribution of info-educational materials and magazine Intoxi and condoms distribution. This evolved into a program "Red Umbrella", which is the current program provided by our organization.
Staff: 12, volunteers: 4
Geographical scope: Bratislava
Main work in connection to sex work:
The program Red Umbrella, which includes advocacy activities, counseling and social assistance.
The former coordinator and the current head consultant of the program Red Umbrella is a sex worker. We are also trying to obtain information from the sex work community during outreach services.