Ukraine: Media campaign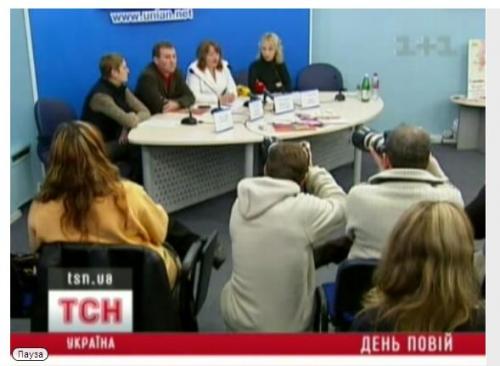 In-depth articles about December 17, sex workers in Ukraine and violation of their human rights were published in several leading national media – among them in TSN TV, Unian, Korrespondent, Golos Ukraini, Bagnet.

One reporter noted, "Among the invited were heads of the Ministry of Interior,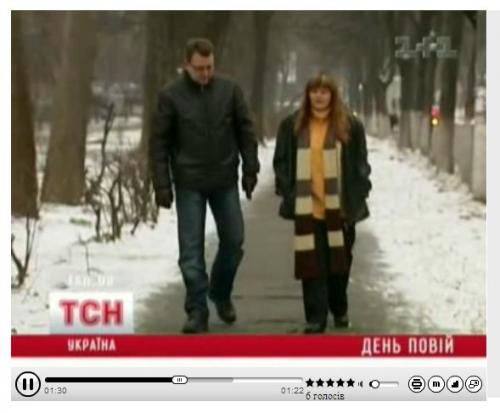 Ministry of Health, Ministry of Economics and Ministry of Justice of Ukraine. They were invited, but... for some reason they didn't show up. One ministry said that they had sent the invitation letter to be processed and ... it is still being processed. Another ministry did not react at all. Law enforcement representatives stressed that they are ready to provide statistics, but not their representatives for the press-conference."

December 17 campaign was organized by UHRA as well as by the International HIV/AIDS Alliance and other NGOs.

For more information:
Oleksandr Ostapov, UHRA, alexaost@uhra.org.ua 
Irina Mishina, uhra-mishina@ukr.net
Elena Tsukerman, vantala@ukr.net