Kyrgyzstan: Social drama piece, fashion show, vigil, and code of conduct for clients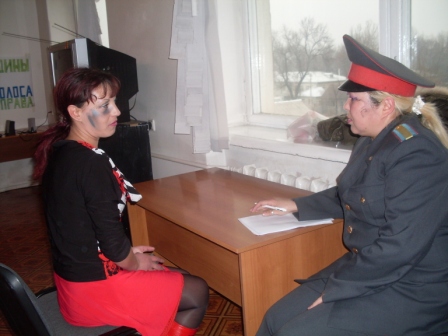 In the piece, a client beats sex worker who files a complaint to the police. But police officers refuse her saying "You were aware what kind of job you have. Why do you come to us now?"  The piece is based on a real life story.

Says Shahnaz Islamova from Tais Plus: "Such cases are not rare here. But sex workers are people first of all; their lives should not be filled with violence. That is why we want people to learn about our dreams and our everyday concerns."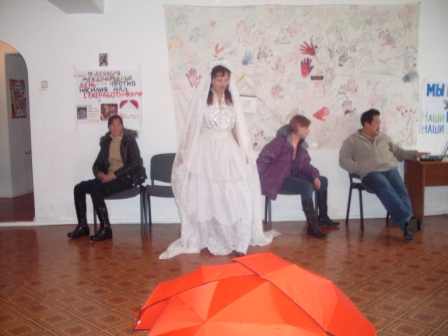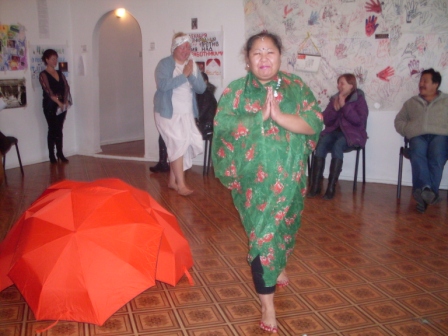 After the drama performance, the visitors could see a fashion show with collections developed by sex workers and presented by sex worker - models.
"Besides several collections to be used in everyday life, shown was also a collection of wedding gowns – for young ladies and for those who are over thirty. The show was well received, as it featured a number of attractive costumes - from Indian-inspired line all the way to a rapper motives-inspired collection" says Shahnaz.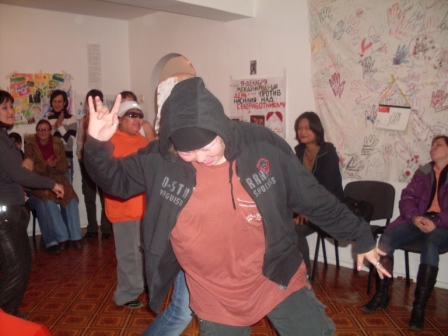 In the evening sex workers walked the streets of Bishkek carrying red umbrellas and candles, in memory of all sex workers victims of violence.

Newsletter developed and published by sex workers was distributed to street sex workers.

Clients were not forgotten. They were distributed leaflets with information about December 17 and ten rules of respectful behavior.

More information:
Shahnaz Islamova, Tais Plus, shislamova@gmail.com