By ekaterina on Sep 10th, 2016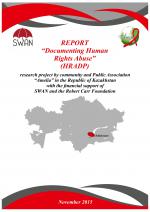 A research project on human rights abuses experienced by sex workers was conducted by "Amelia" NGO and released on the 5 of November, 2015. The project was financially supported by SWAN and the Robert Carr Foundation.
By ekaterina on Jul 29th, 2016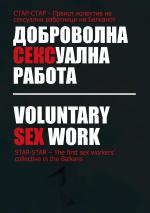 The research encompassed 73 sex workers operating on the territory of the City of Skopje. The interviewees were women, men and transgender individuals from the open scene, closed scene and the scene of Shuto Orizari (the district with the majority of roma people).