By yigit on Feb 6th, 2019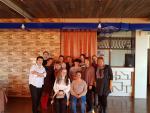 Between the 14-18 of January 2019, SWAN and the Global Network of Sex Work Projects (NSWP) co-organised a workshop in Bishkek on Introduction to Monitoring the roll-out of the SWIT and meaningful involvement of sex workers.
By maria on May 17th, 2015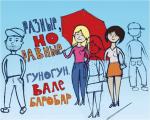 On May 14, 2015 the "Shakh-Ayim" Network held the final event based on hte overall results of the "Filling the Gaps" project supported by the ITPCru/Program.
By maria on May 15th, 2015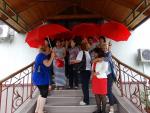 Shah-Aiym Network held training-workshop on May 13-14, 2015 which was funded by Soros Foundation-Kyrgyzstan.