SWAN held a regional convening on movement building and community mobilisation.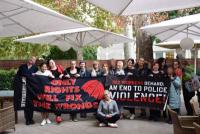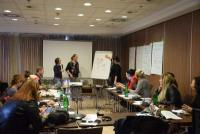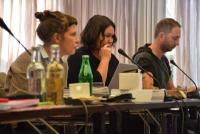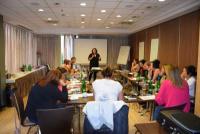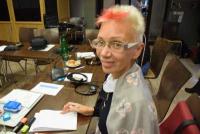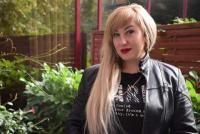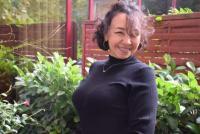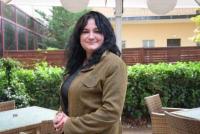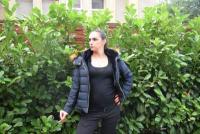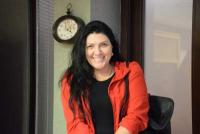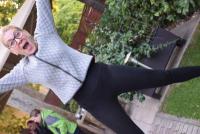 Participants from Ukraine, Russia, Kazakhstan, Kyrgyzstan, Macedonia and Georgia, countries that implement the Sex Worker Implementation Tool (SWIT), gathered in Budapest.
First day discussions focused on the 3-year progress of the RCF program, its goals and objectives. Each country made presentations regarding overviews of their 2016-2019 activities, challenges/achievements and gave information on the next steps of their programme.
Second and third day were dedicated to experience sharing and discussions around movement building, intersection with other communities and key populations, strategies around how to overcome main challenges, specifically about mobilising sex worker communities in the CEECA region. International Committee on the Rights of Sex Workers in Europe (ICRSE) shared examples and experiences of good practices from the region.
.
During the 3-day convening, information and inspiration shared among activists in the CEECA region on many topics including;
1. Threats and trends in the region related to sex work movement building;
2. Better understanding on how to build intersectional social justice movements in a way that inclusive of all sex workers.
3. ICRSE Intersection toolkit translated to Russian and Macedonian;
4. SWIT program activities and next steps;
5. Community mobilisation:
- The new and emerging leaders have better understanding of how regional networks work and how can individual activists benefit from them.
- Activists learned that we all share the same values and skills required for a person that works on community mobilisation in country;
6. Collaboration between ICRSE and SWAN strengthened.
Here are some quotes from the activists:
Irina Maslova (Silver Rose, Russia) said:
"I am happy that the project meeting did take place. At the very least, we came to understand general direction of the program that is being implemented in our countries! We have something to learn from each other. We have something to share with each other: our successes, our victories, problems and new challenges in the region and new ways of addressing those challenges. We are stronger together. Thank you very much for this meeting!"
Natalia (Amelia, Kazakhstan) said:
"This regional training gave us an opportunity to analyse the issues that sex workers in our country are facing from the point of view of other countries and to compare how communities and activists are addressing community issues in other countries. Exchange of experience inspires new ideas and new opportunities. We know how to implement SWIT, how to mobilise community, how to stay resilient when the funding is not there, and which priority projects for our country we can implement."
Zauresh (Amelia, Kazakhstan)
"We are grateful to organizers and trainers for a perfect opportunity to receive knowledge and to share it in our country."
Nika (Legalife-Ukraine, Ukraine) said:
"I am actively working on SWIT in Ukraine, and it was extremely useful for me to learn how other countries in the region are working on this. I am grateful for an opportunity to participate in this activity."
Lilla Milik (STAR-STAR, North Macedonia) said:
"From this meeting I return to my country with more experience on how sex workers are dealing with problems in their own country. We had possibility to share our experiences in mobilising sex work community that can be put in practice in some of the countries in the region."
Natalija K. (Women for Freedom, Georgia) said:
"The meeting gave us new energy, and it did not matter which language we speak, which colour of skin we have, where we come from, what sexual orientation we have, etc. We have one goal which is common for all of us"
Nila (Women for Freedom, Georgia) said:
"Always good to see colleagues from other countries and exchange our opinions, views and experiences in implementing in this case the SWIT program. Everything was great! "