ADVOCACY SCHOOL
In this column, SWAN News publishes articles that could help sex workers rights advocates in their daily work: how to challenge the myths surrounding sex work, how to fight abolitionists, how to work with media, communicate, create an effective message and get it across.
Tips on Using the Media for Our Purposes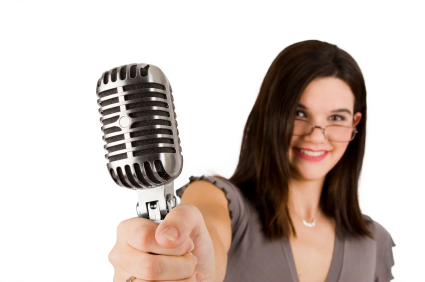 New approaches can be invaluable in sensitizing a hostile public or achieving a shift in the tone of the media coverage of sex workers. The most important factor in having good media relations and a fair coverage is to nurture good working relations with a group of journalists. But even insensitive journalists can be educated or "tamed", if we can offer them something in return for their cooperation. More

TAKE PART !

Small grants for grassroots projects that empower women and girls in developing countries
Deadline: 31 August 2013
VGIF supports women's organizations based outside of the United States by providing small grants for an array of community needs up to $7,500 USD.
What VGIF supports:
Economic empowerment of women
Community development
Health and nutritional support
Literacy and leadership training
Educational seminars and workshops
Promoting education in the sciences for girls
Women's human rights
Organizations that are governed and directed by women.
More here.
- - - - - -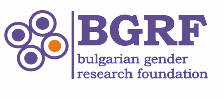 Call for Applications: Women's Human Rights Training Institute 2013-2015
Deadline for applications: 23 August 2013
The Institute is a unique initiative founded by the three partners in 2004 it is the first-of-its-kind programme aimed at building and developing the capacity of young lawyers from Central and Eastern European and the Newly Independent States (CEE/NIS) for litigation on women's rights issues,including:
violence against women,
sexual and reproductive health and rights, and
employment discrimination.
The WHRTI provides the participants advanced and in-depth knowledge on women's human rights protection in the three areas noted above. The WHRTI improves their practical skills in writing and advocacy for development of strategic litigation in the region both at the national and international levels. The WHRTI also gives lawyers an opportunity to get acquainted with the EU standards in the field of equal treatment of women and men, including the case law of the Court of Justice of the European Union.
More information here.
*******
PHOTOGRAPHY CONTEST: Cities At Work

Open for both professionals and amatures. Deadline for submissions: August 31, 2013. More info..
Categories:
Travel/Transport
Workplace
Architecture
Urban
regeneration
Cityscape
Environment
PUBLICATIONS
Ukraine: June issue of LILIT now available online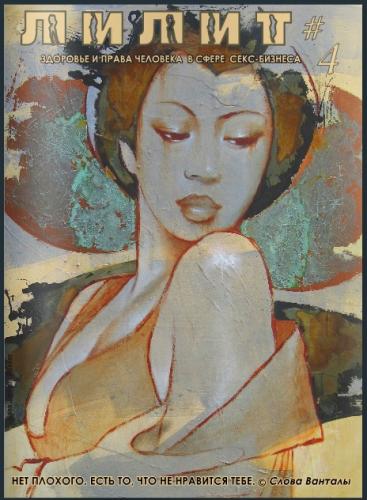 Read next issue of Lilit, a magazine by and for sex workers in Ukraine. This issue features poetry, update on national and international events, a legend about Love and Insanity and practical advice how to boost your organism's immunity. Read here in Russian.
SOURCES
Common Human Rights Violations Experienced by Sex Workers


Prepared by Open Society Public Health Program, this document pairs common violations experienced by sex workers with relevant provisions of major human rights treaties. The violations included in this document were reported by European and Central Asian sex worker organizations and advocates, who are members of the Sex Workers' Rights Advocacy Network (SWAN).
Download PDF file in English.
Download PDF file in Russian.

SWAN-TV
Quotes of the Month
What would you like to say to those who condemn sex workers?
- Do not judge the life you have never lived.
Interview with Zaneta, Slovakia 2010
SEX WORKERS REPORT
Picture of the Month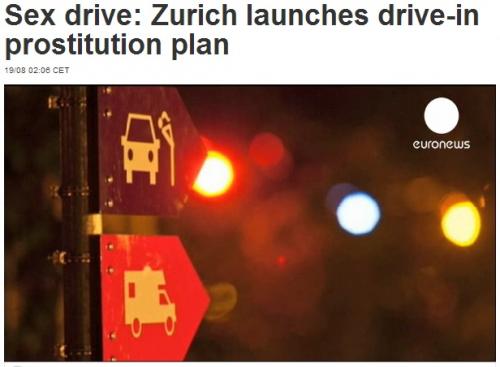 Streets of Zurich, Switzerland, 2013
NEWSLETTER ARCHIVES