ADVOCACY SCHOOL
In this column, SWAN News publishes articles that could help sex workers rights advocates in their daily work: how to challenge the myths surrounding sex work, how to fight abolitionists, how to work with media, communicate, create an effective message and get it across.
Tips on Using the Media for Our Purposes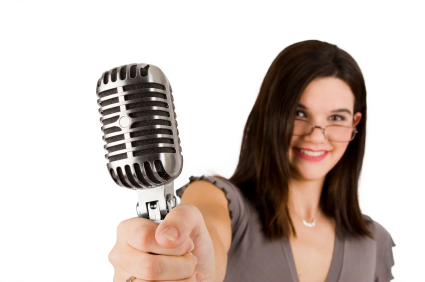 New approaches can be invaluable in sensitizing a hostile public or achieving a shift in the tone of the media coverage of sex workers. The most important factor in having good media relations and a fair coverage is to nurture good working relations with a group of journalists. But even insensitive journalists can be educated or "tamed", if we can offer them something in return for their cooperation. More

Act NOW!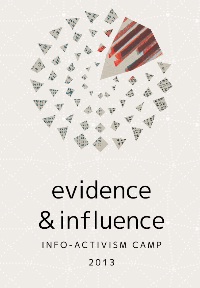 DON'T MISS:
INFO-ACTIVISM CAMP 2013, 23-30 June, Italy
Evidence is an activist's most powerful asset. Used well, it can transform even the most difficult advocacy effort into an initiative that influences perceptions and actions around an important issue.
Tactical Tech is organising the 2013 Info Activism Camp (camp2013.tacticaltech.org) to explore the ways in which digital technologies, data and visuals can be used to artfully present evidence that influences debates, controversies and issues.
Applications must be submitted in English. The application deadline for those who require visas to come to Italy is 2nd April (24:00 CET) and 15th April (24:00 CET) for those who don't. More..
PUBLICATIONS
Macedonia: September issue of STAR newsletter

SOURCES
Common Human Rights Violations Experienced by Sex Workers


Prepared by Open Society Public Health Program, this document pairs common violations experienced by sex workers with relevant provisions of major human rights treaties. The violations included in this document were reported by European and Central Asian sex worker organizations and advocates, who are members of the Sex Workers' Rights Advocacy Network (SWAN).
Download PDF file in English.
Download PDF file in Russian.

- - - - - -
NSWP. Research for Sex Work: Sex and Violence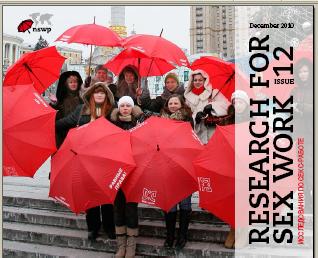 17 DECEMBER 2010 – The Global Network of Sex Work Projects (NSWP) is commemorating the 7th annual International Day to End Violence Against Sex Workers with the release of the "Sex Work and Violence" issue of the annual NSWP journal Research for Sex Work and the launch of a brand new NSWP website at http://nswp.org. Both the journal and the website amplify the voices of sex worker-led organising projects around the world that speak out about violence from police, institutions, clients, and intimate partners, while debunking the myth that sex work is inherently gender-based violence. More..

SWAN-TV
Quotes of the Month
Seeing the police members at the welcoming event together with sex workers activists and supporters, hearing the fact that 90% of reported cases between 2005 -2009 are solved and perpetrators are convicted, and that rape rate over the last year was 40%, was a real inspiration and hope that in a period of time, trough a committed work we can get there too..
--- Marija Tosheva (HOPS, Macedonia) about IHRA-2010, Liverpool.

SEX WORKERS REPORT
Picture of the Month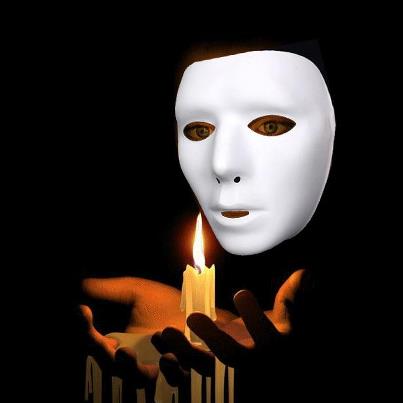 SZEXE, Budapest, Hungary. December 17, 2012.
IN FOCUS
ADVOCACY SCHOOL ARCHIVE
NEWSLETTER ARCHIVES