About SWAN
Founded in 2006 as Sex Workers' Rights Advocacy Network (SWAN)-  a network of civil society organizations engaged in advocating the Human Rights of the sex workers in Central and Eastern Europe, CIS and South-East Europe - this organization is now officially registered as SWAN Foundation since January 2012.
Publisher: SWAN Foundation
For the Publisher: Aliya Rakhmetova, SWAN Foundation, Executive Director
Editor: Communications and Advocacy Consultant - position open

Editorial Assistant: - position open

Sex Worker Report Editor: Anna-Louise Crago, STELLA
We thank Sexual Health and Rights Project (SHARP) of the Open Society Institute, www.soros.org  for their financial support.
The authors' views expressed do not necessarily reflect the views of the Open Society Institute's Sexual Health and Rights Program or those of the Open Society Institute.
Founding Principles of the SWAN Network
The Sex Workers' Rights Advocacy Network (SWAN) wishes to approach sex work issues in accordance with the following basic principles developped by the Central and Eastern European Harm Reduction Network (CEEHRN). More
SWAN Network Governance and Structure
SWAN's structure and its membership, Steering Committee, Advisory Board, Secretariat, and National Focal Points terms of reference are based on the input of the Strategic Working Group and key SWAN partners and staff. While the Strategic Working Group reached consensus on most issues, some decisions regarding governance and structure were reached through a majority vote of its members.Read document
SWAN Members
Click here to view the full list of SWAN Member-organizations.
Please send your opinions, comments, and questions to  SWANSECRETARIAT@SWANNET.ORG.
»
SWAN-TV
Quotes of the Month
Seeing the police members at the welcoming event together with sex workers activists and supporters, hearing the fact that 90% of reported cases between 2005 -2009 are solved and perpetrators are convicted, and that rape rate over the last year was 40%, was a real inspiration and hope that in a period of time, trough a committed work we can get there too..
--- Marija Tosheva (HOPS, Macedonia) about IHRA-2010, Liverpool.

SEX WORKERS REPORT
Picture of the Month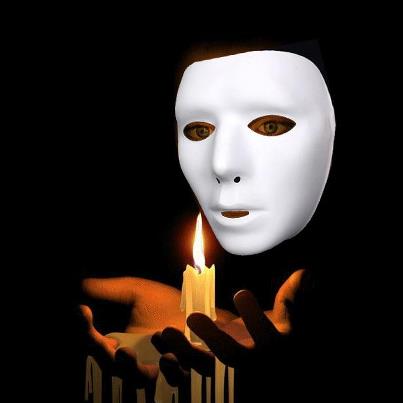 SZEXE, Budapest, Hungary. December 17, 2012.
IN FOCUS
ADVOCACY SCHOOL ARCHIVE
NEWSLETTER ARCHIVES